The Concept
The Digital NL Contest by Caisse d´Epargne is an international digital competition for Roller Blading, Skateboarding, BMX, Freestyle Scooter and Breakdance organized by the NL Contest team and supported by its partners.
All participants of the NL Contest compete in an exclusive online video contest.
No frills, no special effects: we return to the very essence of riding: the best tricks!
Each athlete will send an edited video of their best street tricks lasting no more than 45 seconds. The video should be unique and start with the text: #DigitalNLContest2020 on the ground or on a sheet of paper. Video submission will take place from July 6 to September 30. Public votes are open from September 1 to 30, 2020.
Our judges will rate the videos on the following criteria: technique, amplitude, risk taking and originality.
The selection of the top 10 by category for the final will be divided into 2:
a top 5 chosen by the judges

a top 5 chosen by the public
To elect each top 5, the public will have the opportunity to vote over the course of one month. Votes, limited to one per day, will be done on a dedicated platform.

Everything will be widely disseminated, thanks to a digital media plan with international targeting.
Duration : From September 1st to the 30th. 1 month of voting for all categories.
Finals
Friday October 9th, 2020.
Top 10 by category.
A 2'30" live on Facebook, Youtube and our website with judges, who will select the top 3 and announce the audience's prize.
Today, we are more than ready to take on the challenge of uniting you around the same passion!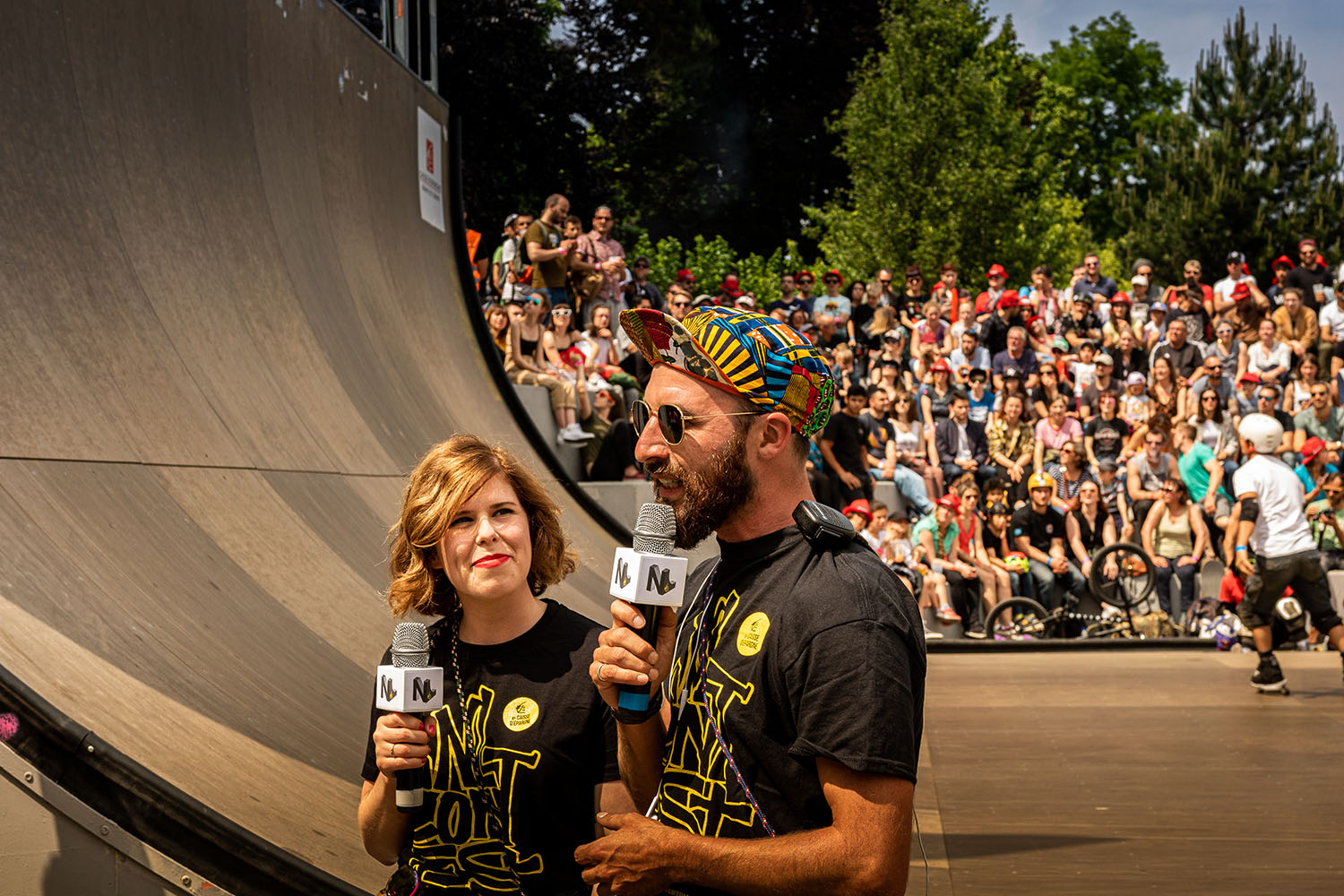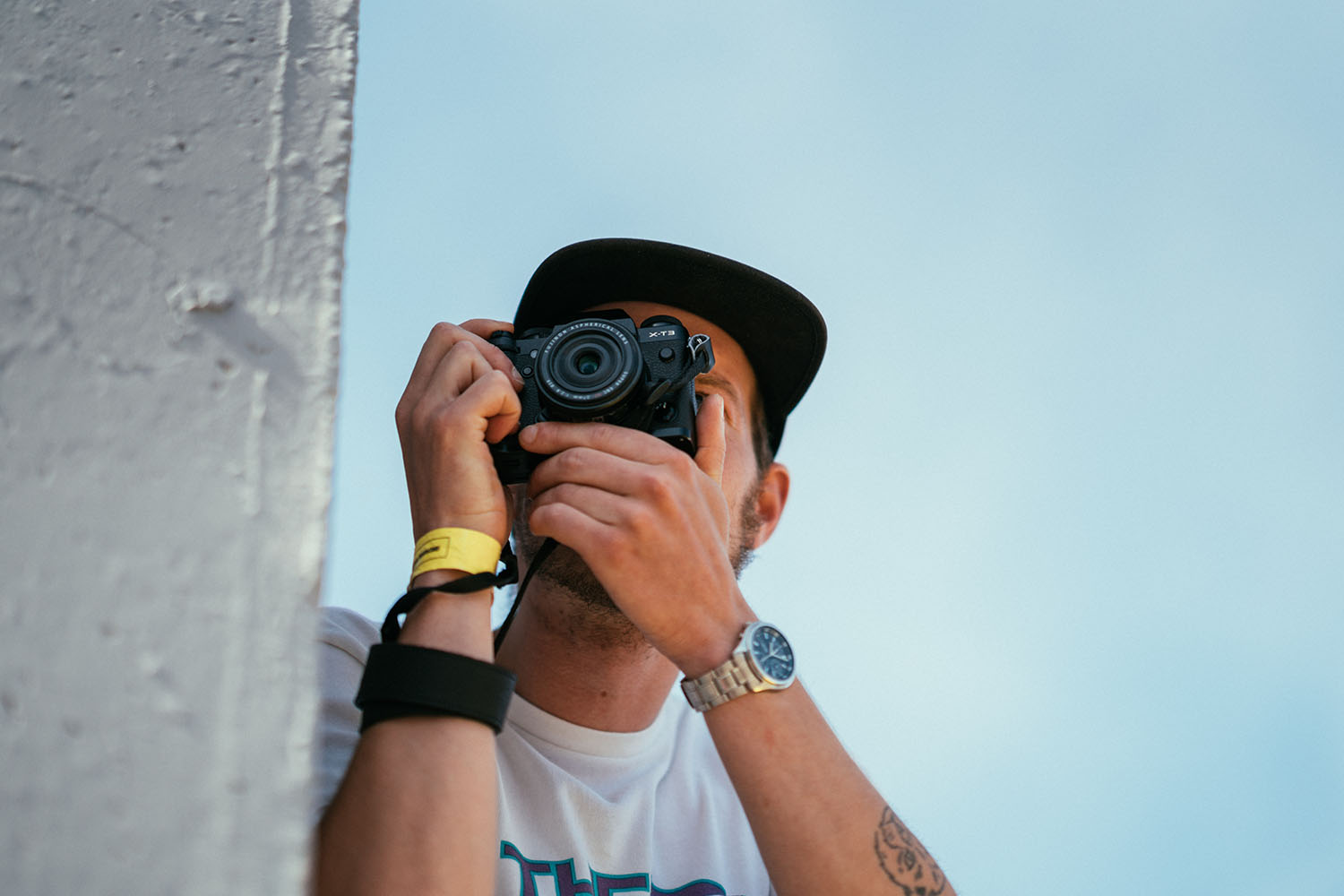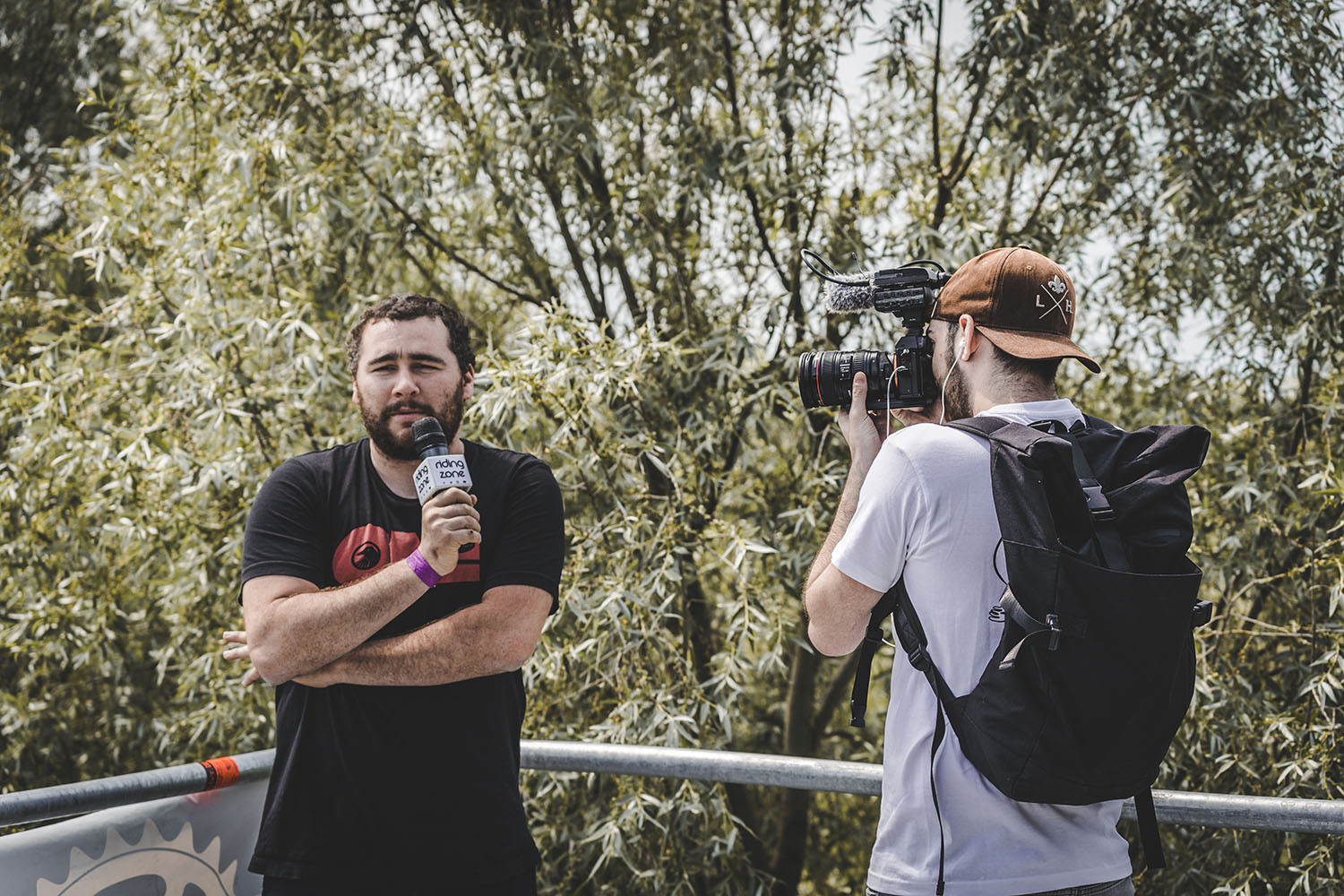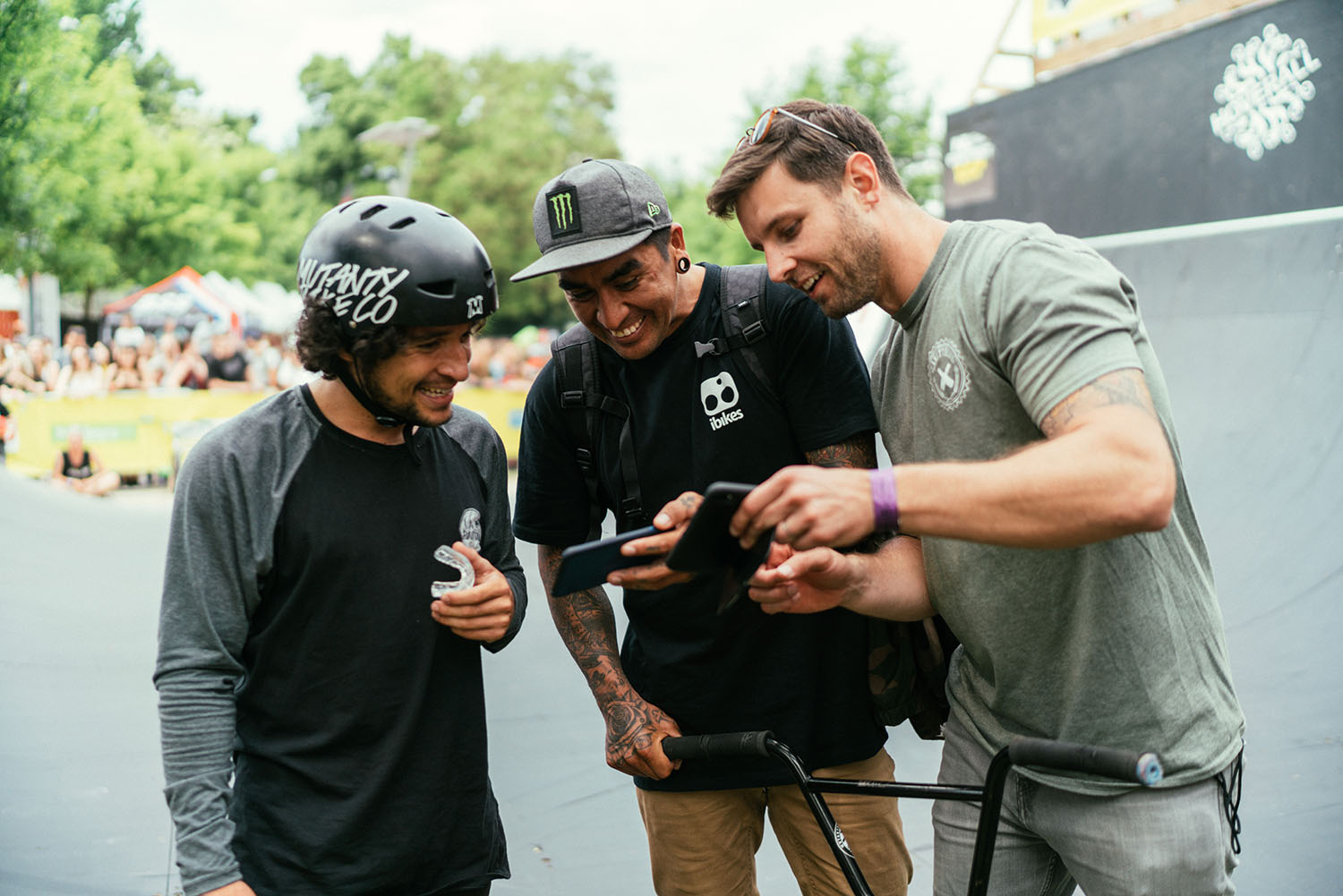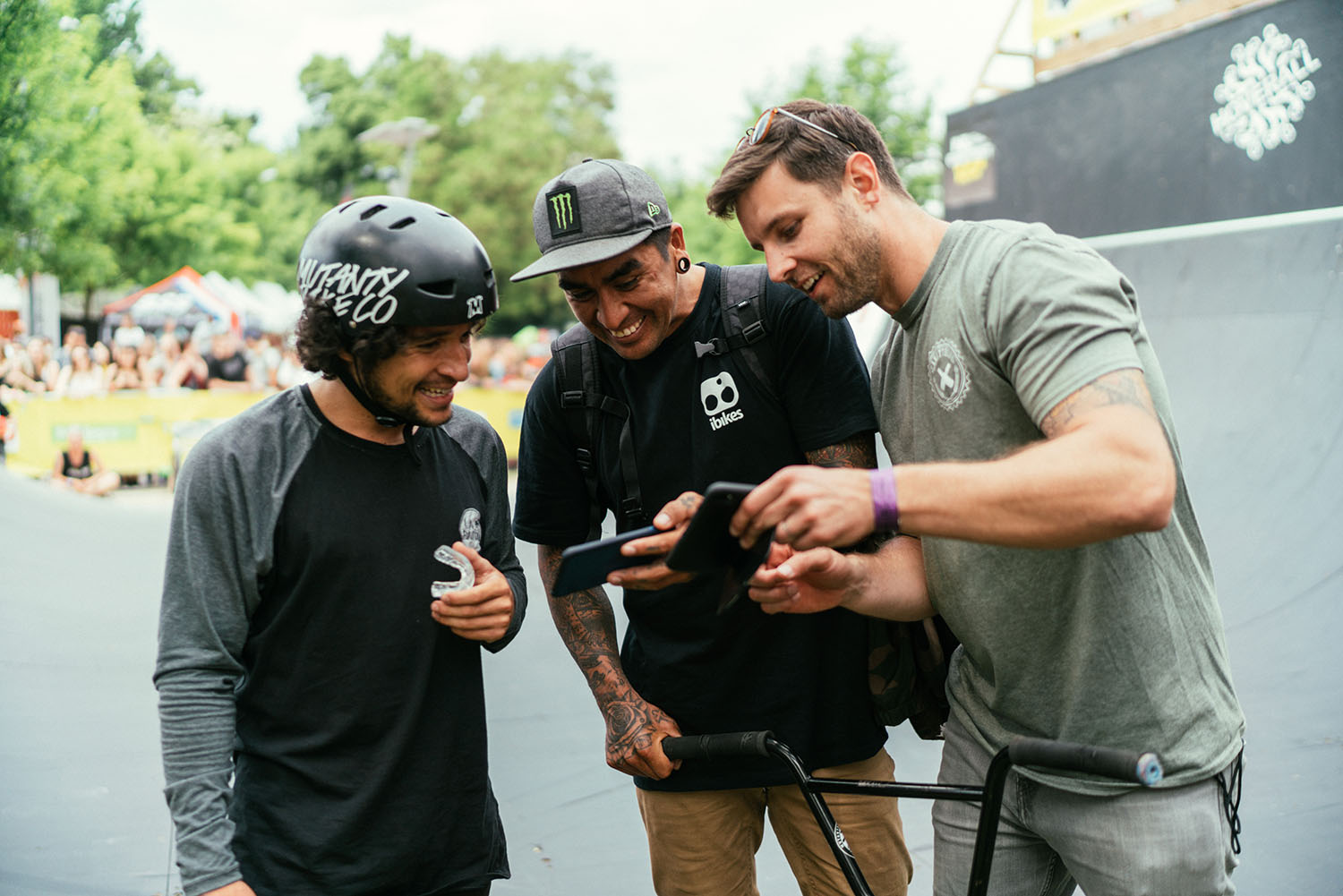 Disciplines:
Roller : Roller Street, Roller Girl et Roller Half Pipe
Skate : Skate Street et Skate Half Pipe
Freestyle Scooter Street
BMX : BMX Street