#NLCONTEST2022
Digital NL Contest 2020 Rules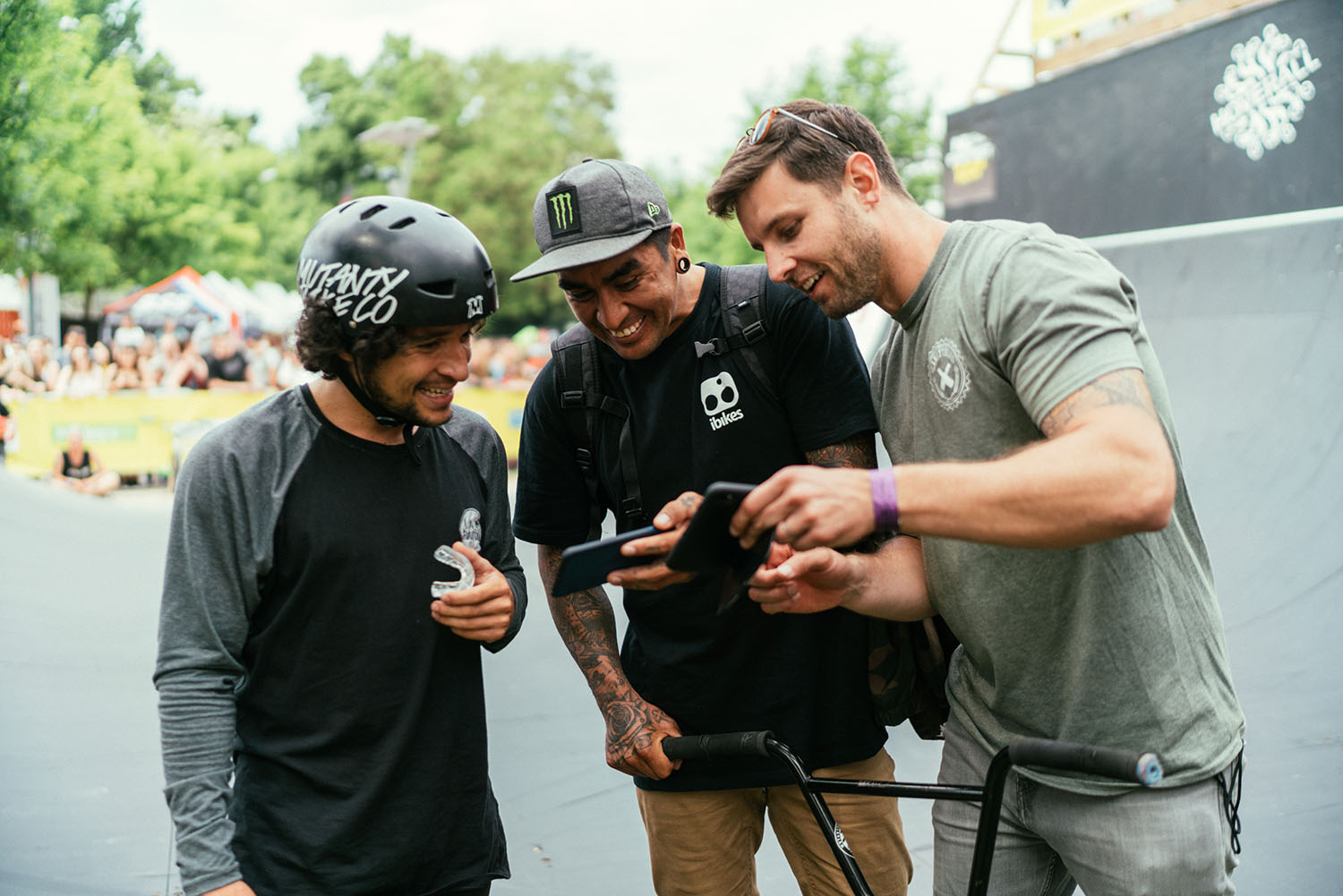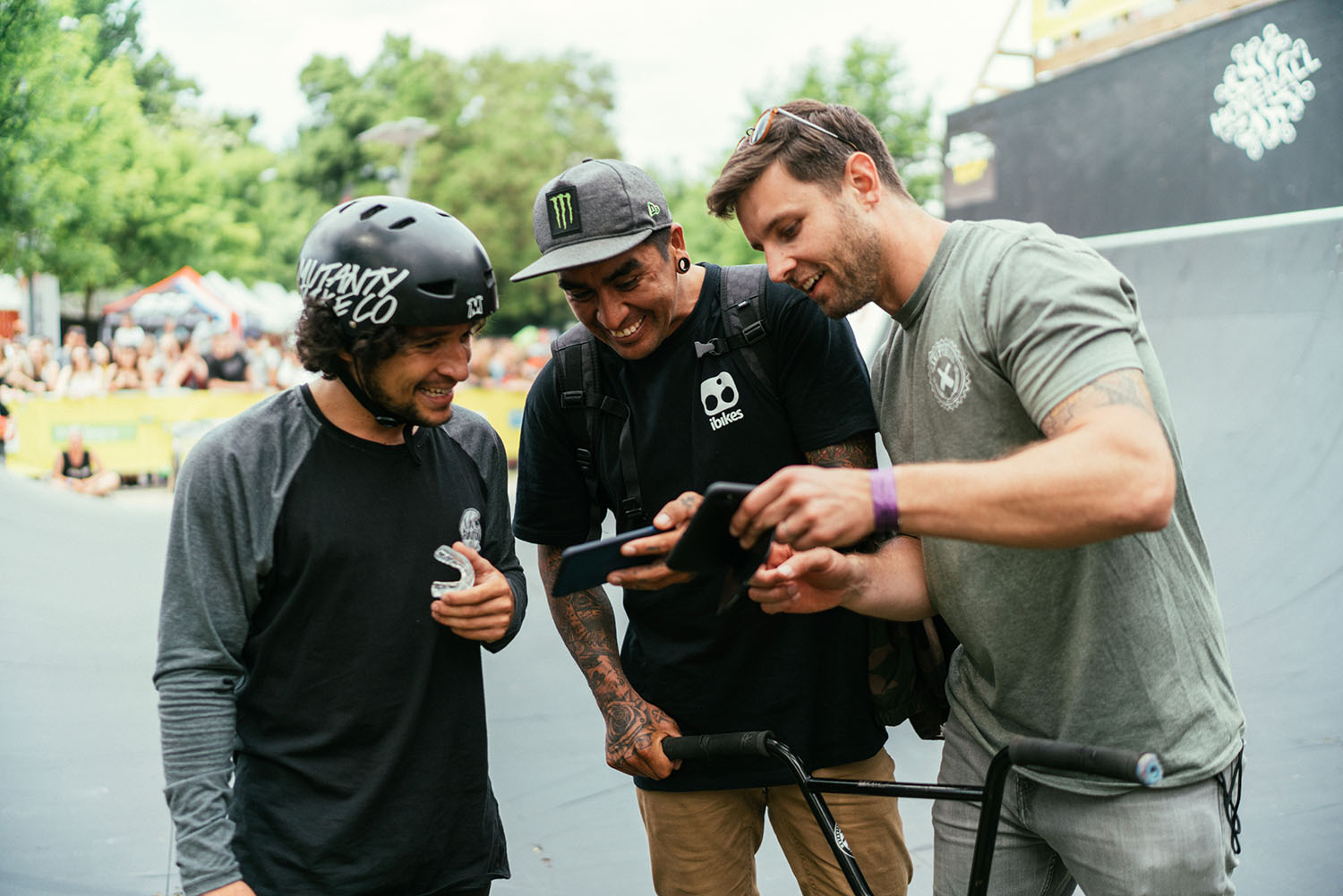 Digital NL Contest 2020 Rules
Format :
The Digital NL Contest by Caisse d´Epargne is an international digital competition for Roller Skating, Skateboarding, BMX, Freestyle Scooter and Breaking organized by the teams of NL Contest, supported by its partners.
All participants of the NL Contest compete in an exclusive online video contest.
No frills, no special effects: we return to the very essence of the ride: the best tricks! Each athlete will send a video compilation of his best tricks in the "street" category (no Skate park video, except for the HalfPipe categories) which should last 45 seconds maximum.
Our judges will rate the videos on the following criteria: technique, amplitude, risk taking and originality.
Participation :
Open to all riders who wish to participate in the Digital NL Contest (one video per athlete per category).
Submission via the form available on the digital.nlcontest.com platform
Free participation.
Video submission:
From July 6 to Septembre 30, 2020
Qualification: The public vote
From September 1st to 30th, i.e. 1 month of voting for all categories combined.
The pre-jury will select 50 videos per category among the videos submitted. These 50 videos will then be submitted to the public for votes to bring out a top 5 audience by category and a top 5 judges by category.
Finals :
Friday October 9, 2020 at 8:30 p.m.
The Top 10 athletes by category will be qualified for the live finals.
The live will be broadcast on Facebook, Youtube and website
And it is the judges, during this live, who will select the top 3 of each category and announce the public price.
The categories :
8 categories in 5 disciplines are offered:
Roller Street
Roller Street Girl
Roller Halfpipe (Vert only – no mini ramp)
BMX Street
Skate Street
Skate Halfpipe (Vert only – no mini ramp)
Freestyle Scooter Street
In addition, there will also be a public prize for the one who obtains the most votes in all categories.
Consignes :
Videos must be sent with all the other information requested via the form available on digital.nlcontest.com between July 6, 2020 (12:01 a.m.) and Septembre 30, 2020 (11:59 p.m.).
The athlete can only submit one video per category
The athlete can only send a single trick, a single figure (best trick contest).
For Rider Athletes, it is authorized to do a compilation.
For Rider Athletes, the best trick must be performed only in the street (except for the HalfPipe categories), no video filmed in a skatepark. A Skatepark video will be automatically rejected.
The video can only include free music that can be downloaded from the following link: youtube.com/audiolibrary/music. No other music will be allowed.
The video must be unique and strictly reserved for the Digital NL Contest 2020. The athlete, the videographer and the editor give total exclusive exploitation of the video to the Digital NL Contest 2020.
This video must not be used for another video, another digital competition or broadcast on the athlete's social media or the like. Athletes will only be able to share the video via the Digital NL Contest link customized for it.
The video should start with the writing of #DigitalNLContest2020 on the ground, on a wall or on a sheet of paper held by the athlete. The participant can for example, before the start of his video, hold in his hands a sheet with the mention # DigitalNLContest2020 or write it on a wall.
The video must be submitted with the bumper (intro and outro animation) downloadable from digital.nlcontest.com. A video sent without a bumper will be automatically rejected.
It is forbidden to modify the bumpers
It is forbidden to add logos on the video
It is forbidden to add texts and animations to the video
The video must last a maximum of 45 seconds bumper intro and outro included.
The video must be sent in HD format 1920×1080 and in mp4
By submitting their video on digital.nlcontest.com, the athlete, videographer and editor declare that they own it and fully transfer the rights to the video to the association Nouvelle Ligne (organizer of the Digital NL Contest 2020) and the partners of the Digital NL Contest 2020.
In the event of non-compliance with the regulations, your participation will not be taken into account or it will be canceled
Votes / Jury / awards:
The pre-jury will select 50 videos per category among the videos submitted. These 50 videos will then be submitted to the public for votes in order to highlight a top 5 audience by category and a top 5 judges by category.
The judges will rate the videos on the following criteria: technique, amplitude, risk taking and originality.
 The judges will qualify 5 athletes per category for the finals.
The 5 athletes with the most votes in their category will be qualified for the finals
During the finals, the judges and only the judges will choose the top 3 in each category.
The public prize will reward the video having obtained more votes in all categories.
The public will be able to vote on the digital.nlcontest.com platform from September 1, 2020 (12:01 a.m.) to September 30, 2020 (11:59 p.m.)
It will be possible to vote once a day, per person and per athlete
The top 3 in each category will be rewarded with a prize money
If you have any question do not hesitate to contact us on : digital@nlcontest.com